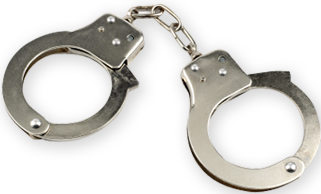 The government recently confirmed that serious Data Protection Act breaches will be subject to fines of up to £500,000.
This policy took effect from 6 April 2010
Business Risks
If you're still wondering about the benefits of working with ecoshred and using us for your document and data destruction requirements, you might just want to bear in mind some of these facts.
The Association of Chief Police Officers advised that £20 billion is lost through weaknesses exploited in corporate information security
70% of UK organisations have been hit by at least 1 data breach
In July 2009, the Financial Services Authority levied a record fine of £3.2 million on a high street bank after they lost sensitive information... twice
Companies House recently reported up to 100 cases of corporate identity fraud occur every month
79% of businesses make no effort to destroy the sensitive material that they throw away or are preparing to recycle
32% of employees discard confidential information into their waste paper bins
40% of businesses risk their clients identities by throwing away sensitive customer information without due care - including home addresses, phone numbers and passport copies.
In a survey of British workers, 58% would take confidential data to help negotiate a new job
And 48% have already started to do so...