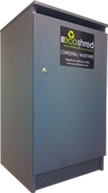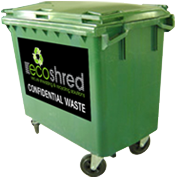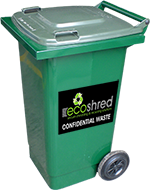 COMMERCIAL BUSINESS
SHREDDING
We visit your workplace to collect the paper for shredding and can provide on-site or off-site for complete peace of mind
Commercial Business Confidential Document Shredding Services
Ecoshred offers a comprehensive secure document shredding service providing confidential document destruction solutions that fulfill your compliance obligations.
Ecoshred's expertise and in-depth understanding of privacy legislation in all aspects of business makes us the provider of choice for companies looking to obey all the relevant rules in what is often a confusing regulatory environment. As business needs change and the regulatory landscape evolves, companies look to ecoshred for document shredding services that will keep them compliant, both today and in years to come.

Ecoshred has full ISO registration 14001 and is 9001 ukas accredited for their document shredding collection service.